COMMON ESTATE PLANNING MYTHS AND MISCONCEPTIONS BUSTED
July 1, 2019
Estate Planning is something that nobody wants to think about, but death is inevitable, so it is crucial to plan ahead. Myths and Misconceptions regarding estate planning are quite widespread which is why people often take wrong decisions.
Some common estate planning myths are:
Myth: I am too young for Estate Planning
The most common misconception among many is that estate planning just involves the older generation. Anyone younger than 18 is too young to consider estate planning.
A health care directive and HIPAA authorization is a must for young adults so as to allow parents to easily take decisions on their behalf when involved in an accident.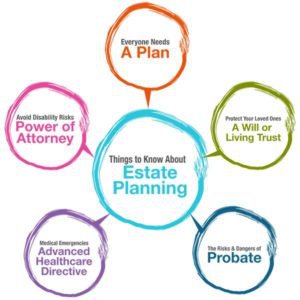 A will is also required for young married couples as it allows you to select a guardian for your child, or leave instructions for the care of your loved ones. You can consult an experienced Montecito Estate Planning Attorney to guide you more accurately in this regard
Myth: I have a will, that would cover everything
Having a will alone isn't same as having an elaborate estate plan. While a will is the most common estate planning tool used, you may encounter several pitfalls if you rely on it exclusively. Wills guarantee probate but are open to the public, offering no privacy.
On the other hand, a complete estate planning involves preparing living trust for protecting your assets from probate. It also provides disability protection, creditor protection and much more. In order to understand the right kind of plan for you, contact an estate planning lawyer now.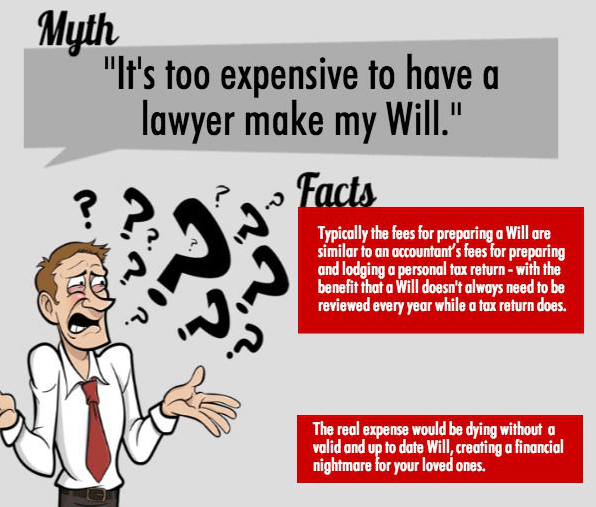 Myth: Estate Planning is for wealthy
Estate planning is for everyone no matter how big or small is your estate. An estate plan will allow you to control who receives your estate after your death. The scope of estate planning is far wider than financial considerations alone.
Good planning also ensures securing the future of your children as to appointing guardians for their well-being. It also covers health and medical considerations. An estate plan allows you to provide instructions for your care and that of loved ones in case you become incapacitated.
Myth: I don't need a lawyer at all
Some people think estate planning is simple enough and one just needs legal documents for a perfect plan. So, if you plan to get a will or a living trust ready by filling online forms, think again.
But, estate planning is a complex process, depending on state laws, tax considerations and more. For a truly successful estate plan, you can consult our Montecito Estate Planning Attorney, right now.