SHOULD I USE ESTATE PLANNING ATTORNEY FOR MY ESTATE PLAN?
July 1, 2019
You must be very particular about choosing anything for your children. But what would they do if one day something unexpected happens to you?
How will your children take up your responsibilities?
How will they manage everything?
This scenario must be frightening. But all these questions can be solved by seeking help from a professional Montecito Estate Planning Attorney who will make sure that your loved ones are backed with an appropriate plan and all the paperwork related to it is legally right and is produced on time.
Today, many individuals assume that estate planning is a task of wealthy people. Some people refer to the internet to create their own trusts or wills. Unfortunately, the do-it-yourself solution in this matter is definitely a call for disaster.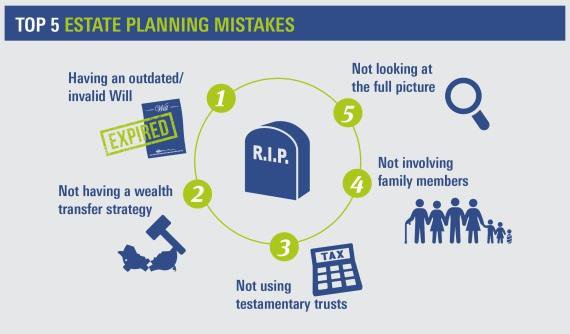 Estate Planning is actually an area with the most widespread confusions. Your DIY idea will lead you to unmanageable mistakes, waste of time, money and stress to family members. The following are some common mistakes you might perform in the absence of an attorney:
● Failing to plan
The first and the worst mistake is having no plan at all. An attorney will help you create a plan based on your specific requirements and offer you the legal advice as per your situation.
If you have a plan in place, you can be assured that your assets will be distributed to your heirs and beneficiaries without the hassle of probate sessions.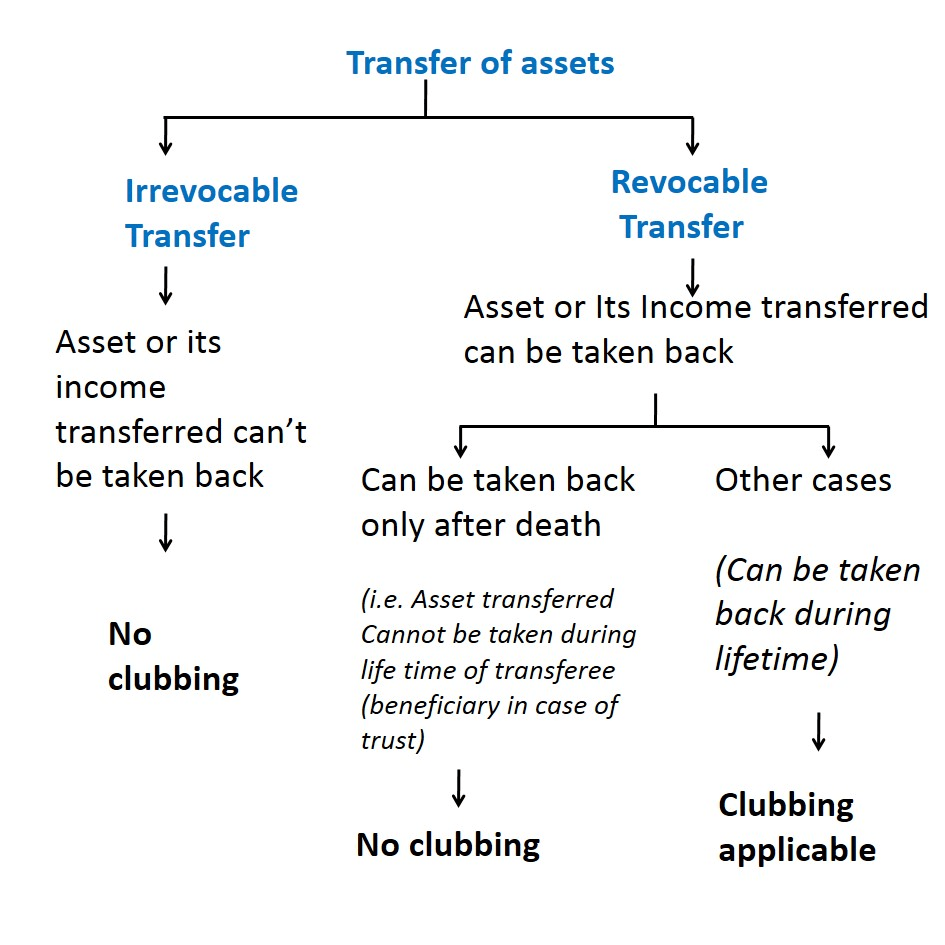 ● Not updating your estate plan
The most common mistake when it comes to estate planning is not updating your estate plan. Most people have a tendency of not reviewing their plans annually. Generally, once it is drafted, it remains in the drawers until the death of the creator.
So, whether you have created a will, a trust, and an estate plan, you need to review it annually and make the necessary changes in the case of the following events:
Birth, death, adoption of a child

Marriage, divorce, death or disability of anyone named in the plan

Change in wealth of the creator or beneficiary

Retirement of the creator or spouse

Any change to a major tax law or provision
● Choosing the wrong executor
A Montecito estate planning attorney will help you in making the right decision, in appointing a trustee and naming your beneficiaries. For example, if you have chosen someone with a history of bankruptcy or overspending, he might not be a good option for managing your money.
So, here you can consider someone who is well organized and has a good record of handling his own finances carefully.
● Pass on everything to your spouse
Most people have the tendency of transferring their assets to their spouse after them. But it can lead to serious tax consequences. This might prove to be the biggest error of your estate plan. Leaving everything to your spouse isn't always the best way to proceed.
You can eliminate these problems by hiring an Estate Planning Attorney who will devote his experience to this particular area of law and with whom you are comfortable to share your family details with. Most importantly, he/ she should be up to date with the state laws.