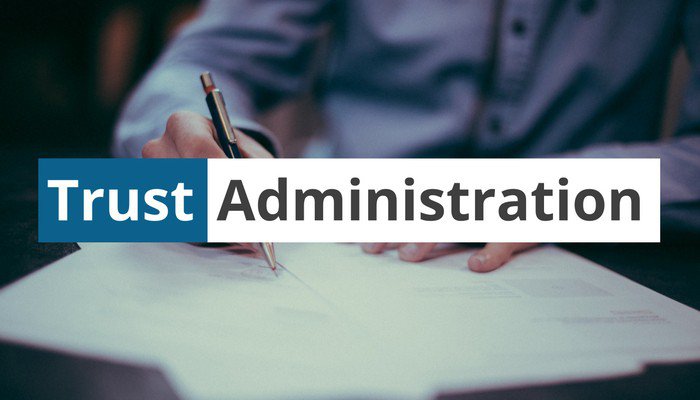 Estate planning is for every spouse, parent, grandparent, business owner, or person who takes responsibly for their own well being and for the well being of those they love, and for anyone who seeks to make a difference in the lives of others after they're gone. Estate planning is "life planning," and an essential and rewarding process for individuals and families who engage in it.
Island View Law's in-depth estate planning process begins with learning about your values and your family's unique dynamics. Together we develop a plan that protects you and your family and evolves to fulfill your needs over time. Creating sophisticated legal documents is only part of our estate planning service; we build lasting relationships with your family and commit to serving multiple generations. If revocable living trust planning is the process of designing a playbook, trust administration occurs when the playbook is put into action. The process begins with an event that triggers a provision in your revocable living trust-based estate plan, such as your incapacity or death. The plan allows the individuals you designated in your plan documents to step into action and execute according to your instructions.
Trust administration can be complex and the people you have designated must have competent and experienced counsel to guide them through the process. They must make important decisions ' sometimes quickly ' and they need help to make them wisely. They may need to prepare inventories of your property, prepare tax returns, or sign other important documents on your behalf. Ultimately they must divide and distribute your property to those individuals or charities you identified in your will or trust agreement.
The trust administration process carries a lot of responsibilities. We can help guide your loved ones through the process as sensitively and completely as possible and will help them efficiently follow your wishes.